Trade in Global Indices with


London Trading Index
London Trading Index is committed to making your trading journey more fruitful and rewarding. Aligning with the same goal, we provide you an option to trade in global indices which gives you better returns than trading in single equities. 
Take advantage of dips and gains and grow your portfolio, bit by bit. With indices trading, you gain on every trade by speculating on the performance of world indices. With indices trading, you can hedge the risks and diversify your portfolio at the same time.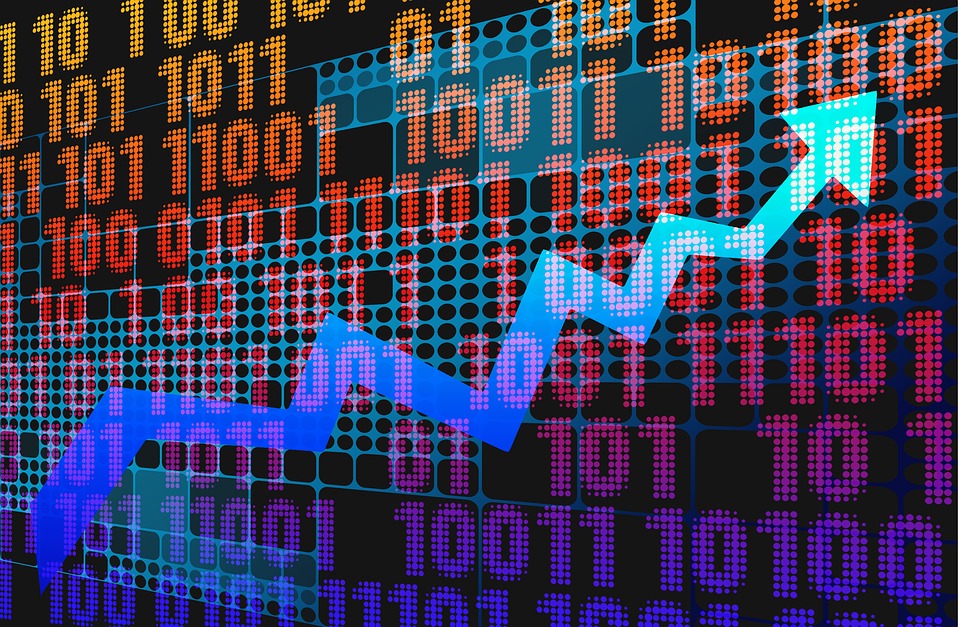 Stock indices are one of the most important trading categories, at present. Trading in indices can give you phenomenal profits in a short time with the right strategy. Indices trading involves keeping an eye on global stock indexes and making trading decisions according to market movements.
At London Trading Index, we enable you to deal in all major stock indices from all over the world. This means you can take benefit of growth in multiple economies and diversify risks in your portfolio from a single account. Get amazing backend technology support with London Trading Index's advanced trading platform and optimize your trading plans for maximum profits, today.
As indices move with a broader spectrum owing to a group of equities in them, trading in indices is considered to be less risky and more rewarding.
When you trade in global indices, you are spreading the risk geographically  and are in a better position to take advantage of market movements in different economies of the world at the same time.