Take Advantage of the Most


Promising & Dynamic Asset Class.
Cryptocurrencies are one of the hottest trading commodities in modern times. Cryptocurrency trading has the potential to quickly jump up your trading profits as the market is known to be highly volatile. By adding cryptocurrencies in your portfolio, you can take benefit of dipping and rising prices of cryptocurrencies like Bitcoin, Ethereum, Ripple & others.
London Trading Index allows its clients to trade in all major cryptocurrencies and register the benefits of leveraging one of the most promising trading opportunities of the planet
Place Your Best on


Crypto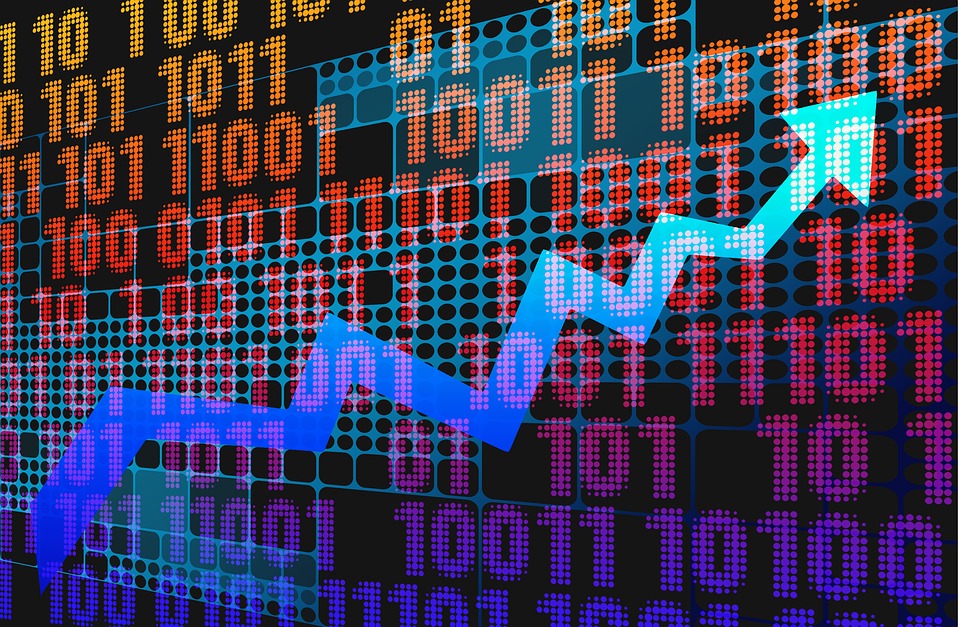 Metal Trading is one of the oldest trading activities on the planet. Since time immemorial, traders have been dealing in precious metals like gold and silver. In the modern times too, metal trading is a highly lucrative market where traders take benefit of the change in prices of precious metals.
London Trading Index gives you a chance to trade in all major precious metals like Gold, Silver, Platinum, etc. and grow your profits from the rise and dips in their prices. Our live account helps you place trading orders for several metals in global markets and grow your profits, easily.
Enjoy the tightest spreads, best quotes and superior order execution when you trade in Crypto currencies with London Trading Index. Our revolutionary trading platform offers you everything you need to succeed.
You can start trading in Crypto currencies from the same account with minimum deposits. You don't need to invest separately to trade in Crypto currencies.