Get Set for Next-gen Commodity


Trading Experience
Commodity Trading is an increasingly popular way to take advantage of speculations and movements in global financial markets. Traders buy/sell commodities with a motive to earn profits from difference in their prices on specific dates.
London Trading Index gives you the option to trade in some of the most rewarding commodities like gold and silver. If you want to take your commodity trading experience to the next level, open a trading account London Trading Index, today!
Place Your Best Trade on


Commodities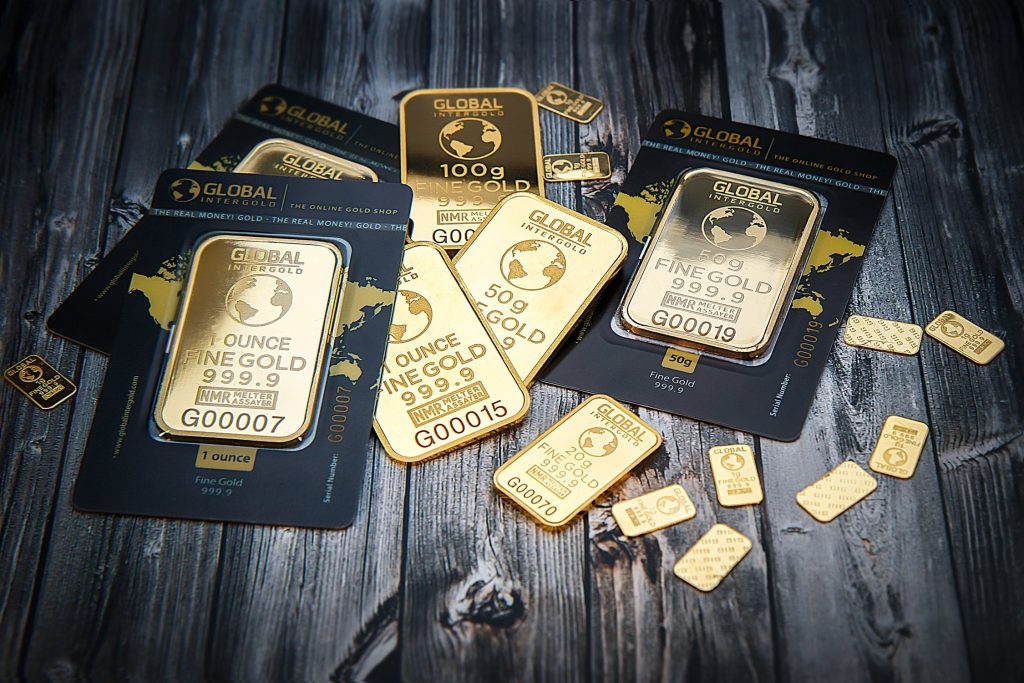 Metal Trading is one of the oldest trading activities on the planet. Since time immemorial, traders have been dealing in precious metals like gold and silver. In the modern times too, metal trading is a highly lucrative market where traders take benefit of the change in prices of precious metals.
London Trading Index gives you a chance to trade in all major precious metals like Gold, Silver, Platinum, etc. and grow your profits from the rise and dips in their prices. Our live account helps you place trading orders for several metals in global markets and grow your profits, easily.
Enjoy the tightest spreads, best quotes and superior order execution when you trade in commodities with London Trading Index. Our revolutionary trading platform offers you everything you need to succeed.
You can start trading in commodities from the same account with minimum deposits. You don't need to invest separately to trade in commodities.