Increase your

earning potential.
Introducing Brokers are intermediaries who introduce a trading client to London Trading Index and get rewarded with handsome commissions on every trade executed. As an introducing broker, you get access to institutional grade liquidity, world-class trading platforms, marketing materials and a lot more.
Our Introducing Broker program is a low-barrier opportunity that gives you access to benefit from your client's trading activities.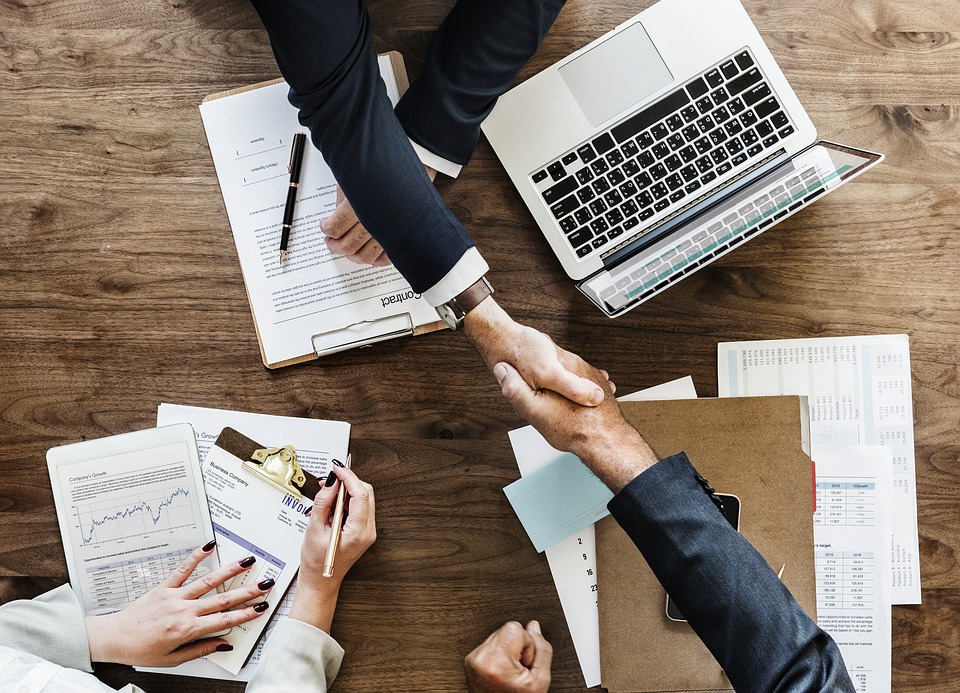 Who can be a


Introducing Broker ?
You can be a successful Introducing Broker with London Trading Index
Registered Investment Advisors
Registered Investment Advisors
BENEFITS OF BEING AN INTRODUCING BROKER WITH

LONDON TRADING INDEX
Looking to expand your potential earning a generous commission? Join London Trading Index as an introducing broker and enjoy a range of benefits that will help you succeed.
Sign up to a


Partner Program
Begin an exciting journey and grab an amazing earning opportunity in the world of trading by signing up for the Introducing Broker program today.